Did you know that many modern water systems are based on an unsustainable linear economy model?
This approach incorrectly assumes we have access to endless freshwater supplies and natural resources. Linear economies are damaging our planet, wasting limited resources and causing pollution. We must shift to a circular economy approach to build a more sustainable present and future.
DEVELOPING PRACTICAL TOOLS
FOR A CIRCULAR WATER ECONOMY
Project Ô has developed water treatment technologies to support the transition to a circular water economy. These technologies work in harmony with current systems and improve technical and economic success. Adopting a circular economy helps make our systems more resilient to environmental and economic change, ultimately working to provide a reliable water supply for current and future generations.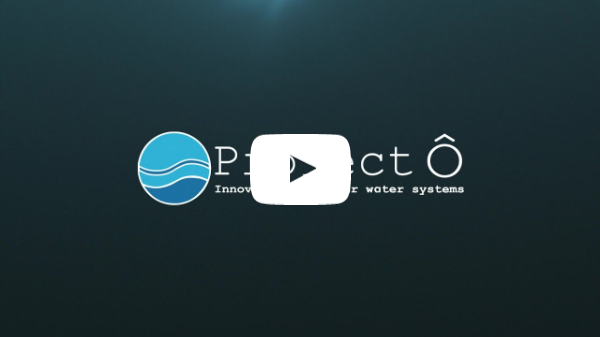 Watch Project Ô overview video